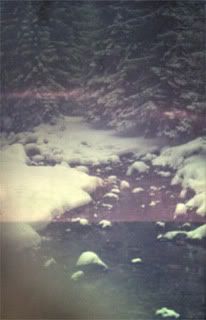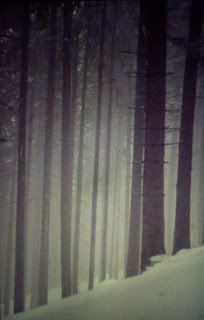 cracow, poland
i'm hoping my hair length can be as the falls!
this is the one of my wishes in the 2009.
pics: un béret noir
oh, there is one important thing,
and that is about with maud( hi! )regand to gave me the comment:
happy new year, maud!
i'm so glad you like my blog & thank you so much!
yeah, i'm agree with "those cloths and shoes i've posted would suit her so well"that you said .
and your fantasy is really good & very amazing. keep to dreaming! i'm also very glad to meet you. you're so kind & thanks for your blessed!
but i'm so sorry.
cause i can't go into your blog to reply you. so i can only to reply you at here.
i hope you will see that!
see you next time!
loves,
greta.